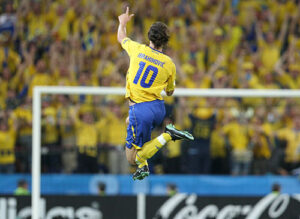 The most accurate  Sweden v Scotland prediction is that Zlatan Ibrahimovic will feature in it, something that couldn't have been said a few months ago. Ibrahimovic officially decided to retire from the national side last October when Sweden's chances to qualify for the World Cup were mathematically over. Well, things are looking quite better now for the football fans in Sweden as the native Bosnian is returning to the squad.
Back in October 2009, Ibra said he no longer feel motivated to play for Sweden as they would never have any realistic chance of making a serious impact on the international scene. But then again, that's how he also decide to make the switch from Inter to Barca (to have a chance of winning the Champions League) only to witness how Jose Mourinho led the Nerazzurri to their first CL trophy in 45 years!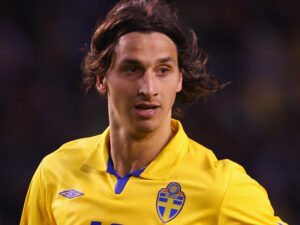 A lot in our Sweden v Scotland prediction revolves around Ibrahimovic's return the side because that's the big story behind this game. That's why one of the best betting picks for Sweden against the Scots this evening is to cover Ibra to Score the 1st goal in the Match or Score At Any Time!
However, not all online betting companies offer bets for Goal scores in this match, thus the most feasible Sweden v Scotland prediction is to bet on the Sweds to win!
Sweden v Scotland Prediction: Bet On Sweden To Win @ 1,65!