We continue our amazing run of winning betting picks for the Euro 2024 Qualifiers with the most accurate Wales v Croatia prediction. This Group D is now led by Turkey with 13 points, while Croatia have 10 points and a game in hand similar to Wales, but they are currently next to last in the group with 7 points.
A Must-Win Game For Wales
Should Wales aim to secure a spot in Euro 2024 next summer, this upcoming match against Croatia takes on a crucial significance, given that Croatia stands at second place in Group D, three points ahead of the Welsh team.
With just three games left in the competition, a loss for Wales could severely undermine their chances of qualification. On the other hand, Croatia is highly motivated to bounce back from their recent 1-0 defeat to Turkey at home on Thursday night.
This defeat has allowed Turkey to gain control of the group. However, a victory for Croatia in Cardiff would level them with Turkey at the top of the group, both teams having 13 points.
Wales did prepare for this challenging match with a comfortable 4-0 win over the relatively weaker Gibraltar in a friendly match on Wednesday. Nevertheless, manager Rob Page acknowledges that facing the 2018 World Cup runners-up presents an entirely different level of competition.
In their previous encounter in March, these two teams played to a 1-1 draw in Split, with substitute Nathan Broadhead rescuing a point for Wales in injury-time.
Wales v Croatia Prediction – Team News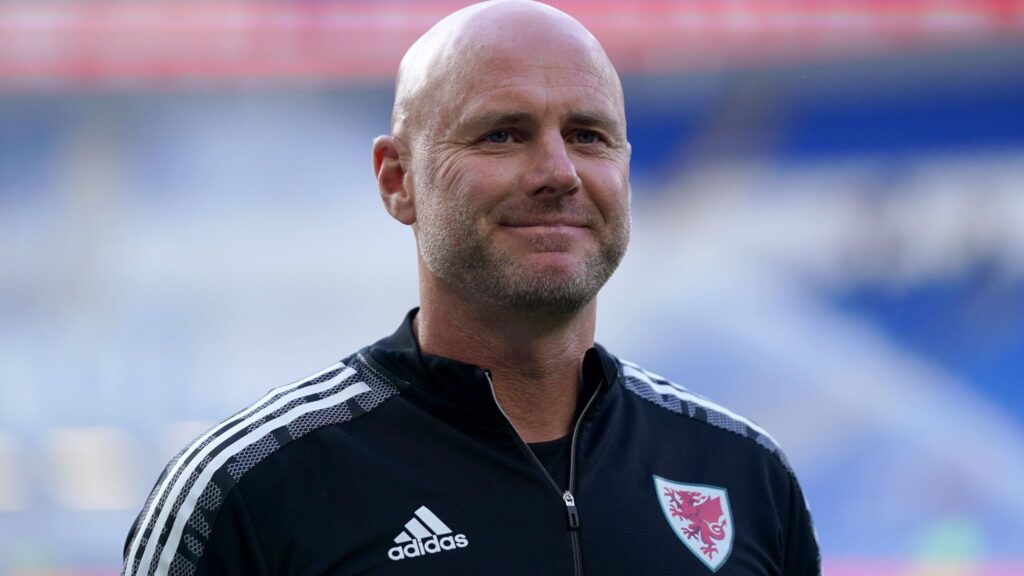 Gareth Bale, the former standout player from Wales, has been retired for nine months, and Aaron Ramsey is anticipated to be sidelined for the remainder of the season due to a knee injury.
In Ramsey's absence, it is Tottenham defender Ben Davies who is expected to take up the captain's role for the Welsh team at the Cardiff City Stadium.
Unfortunately, Tottenham's Brennan Johnson and Queens Park Rangers' defender Morgan Fox are still recovering from injuries. Additionally, Wes Burns from Ipswich sustained an injury during the Gibraltar match and won't be available for the upcoming game.
On the other side, Croatia will have to manage without key players such as Ivan Perisic, Andrej Kamaric, Mislav Orsic, and Matija Frigan.
Wales v Croatia By The Numbers
Wales have managed to secure victories in just two of their initial five Euro 2024 qualifiers, and their last competitive home fixture resulted in a 4-2 defeat against Armenia.
In contrast, Croatia has found success in three out of their five qualifiers, including both their away matches against Turkey and Armenia. In each of these wins, the Croatian team maintained clean sheets.
However, Croatia faced their first loss in eight international matches when playing against Turkey at home on Thursday. Notably, this 1-0 loss marked the fifth occasion in their last six games where either one or both teams failed to score.
Scoring has been at a premium during Wales's qualification campaign, with under 2.5 goals occurring in four of their five matches.
In head-to-head meetings, Croatia has remained undefeated in seven encounters with Wales, securing victory on four occasions. Although the last two meetings concluded in 1-1 draws.
Wales v Croatia Betting Prediction
Register below to get our top Euro 2024 betting tips, including the most accurate Wales v Croatia prediction. Make sure to also check the winning tip on Hungary v Serbia. Note that it's our PROMO period right now, and you can get both winners for just $9.00 USD!
Betting Pick: Two or Three Goals @ 1.95