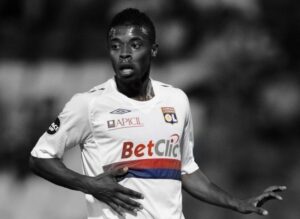 The top teams in Europe are kicking into gear and these days we are witnessing some really interesting international matches and even though they are tagged as "friendlies" we got the most interesting Juve vs Lyon Prediction. Italian vs a French side, with the two nations being the biggest disappointments at the last World Cup in South Africa with both of them going out in the groups.
Juve were in a major crisis last season and this year they will be hoping to recover and do much better. They hired Luidi Del Neri as a head coach who has made a serious name for himself in Italian football, first by steering Chievo from Seria B to the top places in Seria A, then for his excellent results with Sampdoria. So Del Neri has proven himself as a good coach but can he transform his work to a major club like Juve. It's one thing coaching Chievo, Atalanta and Samp, while being in charge of a club like the Bianconeri will certainly be something new to him thus it will be interesting to see how he handles it.
But back to our Juventus v Lyon prediction. Del Neri said his international players will only play for about 20-30 minutes and he will only make 3 subs as they are getting ready for the Europa League playoff against Shamrock Rovers. So Juve are getting ready for the official season that will actually start for them next Thursday when they will face the Irish side. Thus, an accurate Juve vs Lyon prediction here would be for the Italians to win as they should be in a more advanced stage of their preparations.
This match will be in Cozenca, Italy which is also an important factor for our Juve vs Lyon betting pick because it will work in favor of the Bianconeri. Here is what Del Neri said to their official club website: "As from tomorrow in Cosenza, some players will play for more then one half because in the Europa League we will have only 3 changes and therefore 8 will have to play the whole match. If the internationals will be playing against Lyon? We'll see. They have been training for a week and therefore they could play for 20 to 30 minutes. "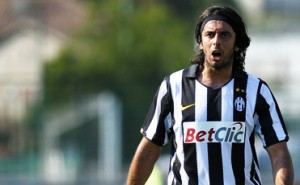 Another interesting Juve vs Lyon betting tip is that both clubs are sponsored by  BetClic which is quite suspicious to say at least. Considering that BetClic offers with online sports betting, a match between two of the teams they sponsor is really intriguing indeed. It sets the stage for a dramatic game that will result in a very high odd in terms of betting. It could be a Draw after one team leading at the break which is at 15,00!
Juventus v Lyon Prediction:
– Bet On Juve/Draw and  Lyon/Draw as First Half/End Result bets @ 15,00.