Atalanta hosts Fiorentina this Sunday in one of the most intriguing matches in this round eight of the Italian Seria A. Up against each other are two teams on the opposite ends of the footballing fortunes. Atalanta have surpassed expectations so far this season and are on top of the league, levelled with Napoli on 17 points. Meanwhile, Fiorentina, despite their good mercato over the summer, have had a disappointing start to their campaign with just one win in their last nine matches. This gives La Viola the 10th place as things stand in the Seria A with 9 points.
Less Is More Sometimes
Gian Piero Gasperini has continued his amazing work with such a limited budget at Bergamo. Last season was a bit of a disappointment by their latest standards. Atalanta finished eight, just outside the last European places. In light of this Atalanta v Fiorentina prediction, La Viola finished seventh last season, granting them a qualification for the Europa Conference League play-off round. Perhaps what held Atalanta back last year was the more intense schedule as they played in the group stages of the Champions League, which meant playing two or even three games every seven days. The Bergamassi simply lacked the squad depth for such a brutal fixture congestion. This year, however, they are free from any European duties and have only the Seria A to focus on (and perhaps the Coppa Italia). This has allowed Atalanta to thrive despite their limited resources.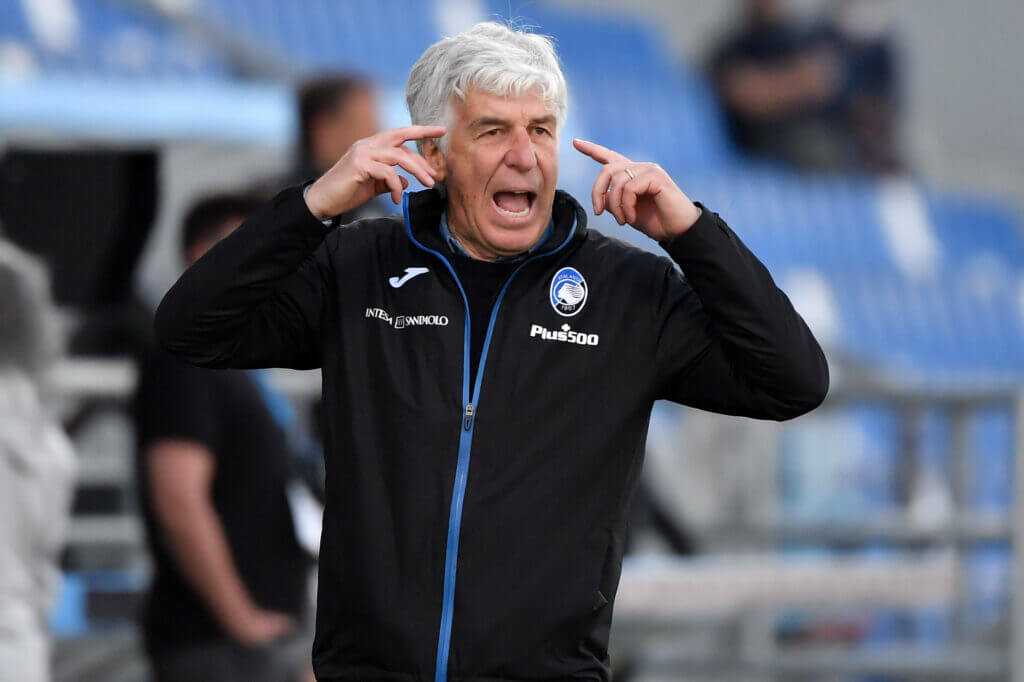 Atalanta With A Solid Start
Atalanta are yet to be defeated this season. They have recorded five wins from the opening seven matches. They had a 1:1 draw against AC Milan and a somewhat unfortunate draw at home against Cremonesse. The Nerazzuri from Bergamo have not been as free scoring as in previous years. They have scored more than one goal in just three matches so far. However, they do seem to be tighter at the back with just three goals conceded. This improved defense has been perhaps the key to their early success, and it will be interesting to see if they manage to keep that trend going forward. Gasperini has never been a defensive-minded coach.
Challenging The Big Boys On A Budget
One thing about Atalanta under all these years with Gasperini at helm, has been the fact that they play brave, positive and constructive football. They like to go forward, they have a lot of pace about their game, and all in all, they are good team to watch. Another crucial factor behind their success is their ability to reinvent themselves by signing under-the-radar type of players with loads of talent. Their latest good dealings are they pacey winger Ademala Lookman, Brazlian Ederson (23), and Danish forward Højlund who is just 19 years old. Atalanta, and Gasperini in particular, have never been afraid to give youngsters a chance, and has served them well.
Fiorentina Need To Get Going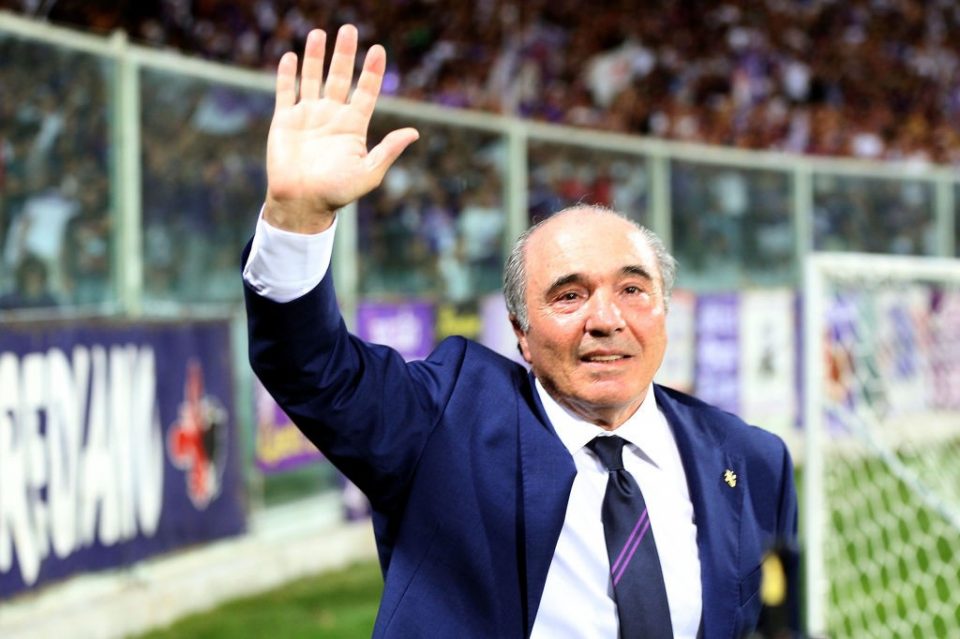 As mentioned, Fiorentina have not enjoyed the success they were expected to have going into this campaign. They started the season with a dramatic 3:@ win against newly promoted Cremonesse. Two goalless draws against Napoli and Empoli followed, and a defeat against Udinese, again without even scoring (1:0). Fiora drew against Juve 1:1 at home, and lost away to Bologna 2:1 in the next round. Their last result was a 2:0 win against Verona. To sum it up, they've not been scoring a lot of goals despite the quality they have in attack, at least on paper. La Viola have scored a total of seven goals in their seven Seria A games so far.
Owner Commisso has started an ambitious project in Fiorentina and hasn't been shy to splash some cash. With that said, La Viola have quality players in attack. They got Luka Jovic on loan from Real Madrid, and he is a top class player that just needs to be given a chance. Sottil is an interesting Italian winger with plenty of skill on the ball, can dribble past defenders and plays on the left wing. Ikone is super fast and plays on the other wing. Barak is a creative, attacking midfielder they bought from Verona. Again, a fine player. All in all, Fiorentina do have the quality in their ranks and should start climbing up the table sooner rather than later.
Atalanta v Fiorentina Prediction
We have a high accuracy Atalanta v Fiorentina prediction. Register to get our top betting pick for this game as well as on the Inter v Roma prediction.
Please register to view our paid betting picks.