In the first all-English UEFA Super Cup final, Liverpool travel back to their beloved Istanbul to clash with a Chelsea side that had a though start to the season. It's bound to be an intriguing affair, and thus we bring you the most accurate Liverpool v Chelsea prediction for the UEFA Super Cup on August 14, 2019.
Istanbul is a historic city for Liverpool fans as it was the stage for one of their greatest triumphs in the 2005 Champions League final comeback against AC Milan. Their fans have traveled across Europe in hope they would witness their side lift another trophy in Turkey. The online bookmakers are also favoring the Reds in this Liverpool v Chelsea prediction for August 14, 2019. And if you analyze closely the way both clubs have gone into this match, you can clearly see why Liverpool are favored to win.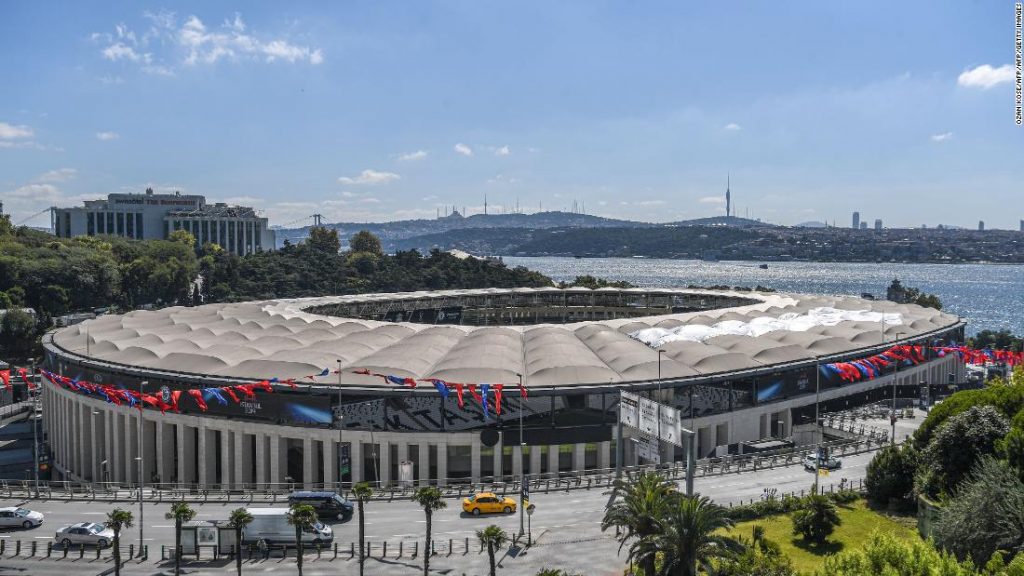 Liverpool are riding their Champions League success and see this as another chance to lift an important European trophy. Their transfer summer was quite modest, yet they have kept all of their stars in place. There is stability around the club, from top to bottom. On the flip side, Chelsea parted with their best player as Eden Hazard went to Madrid. They could not bring in an equal replacement, due to the transfer ban imposed by UEFA. Furthermore, the players have to get used to a new coach in the likes of Frank Lampard. As great as he was as player, Lamps has zero coaching experience compared to Jurgen Klopp. So that's 2:0 in favor of the Reds, although this is not our actual Liverpool v Chelsea prediction for today.
Team News
Of course, one of the most important aspects in any football betting prediction is to get the latest info on the available players. Alisson got injured in Liverpool's Premier League opener against Norwich. He will be replaced by Adrian, and that's definitely a big loss for Liverpool given how decisive the Brazilian has been between the sticks for them since his arrival. Clyne and Lovren are also missing, but they would not have started any way, so their absence should not be a factor here.
The situation is much harder for Lampard, who has to deal with several notable absentees on top of the transfer ban that prevented Chelsea from strengthening their squad. Hudson-Odoi and Lofuts-Cheek will miss significant time with achilles injuries. Rudiger has a knee problem that will see him miss few more weeks and David Luiz was sold to Arsenal, which was probably not the brightest of transfer moves. You could see how shaky their defense was in the season opener against Man United that ended in a 4-0 defeat. They lack quality there and experience. However, perhaps the biggest miss would be Kante who picked up a knock at Old Trafford and is expected to miss a couple of weeks too.
Liverpool v Chelsea Prediction, UEFA Super Cup, August 14, 2019: Given the momentum carried by both sides going into this game combined with Chelsea's mounting injuries, Liverpool are our clear favorite to lift the 2019 UEFA Super Cup. Nonetheless, after the 4-0 trashing at Old Trafford in a game that could have ended up in quite different result, Chelsea would be eager to prove doubters wrong. Plus, Alisson would be missing, so the Blues should at least be able to find the back of the net here. Our prediction is for Both Teams to Score.
Betting Pick: Both Teams to Score @ 1.75
Final Score: 1:1 (2:2 AET). Liverpool won on penalties!