After our winner on April 1st with our top EPL prediction, today's top betting pick features an Italian Seria A combo (parlay) that will quadruple our bank! This round in the Italian top flight wasn't the goal fest fans have grown accustomed to, as we only had two Goal/Goal games, but five out of the eight games went Over 2.5 Goals. Still, a pretty good return for those punters that like to go for goals. The last two games will be played today, April 3, 2023. The games are no big derbies by any stretch, but nevertheless, we do expect some good action and goal scoring chances.
Empoli v Lecce Prediction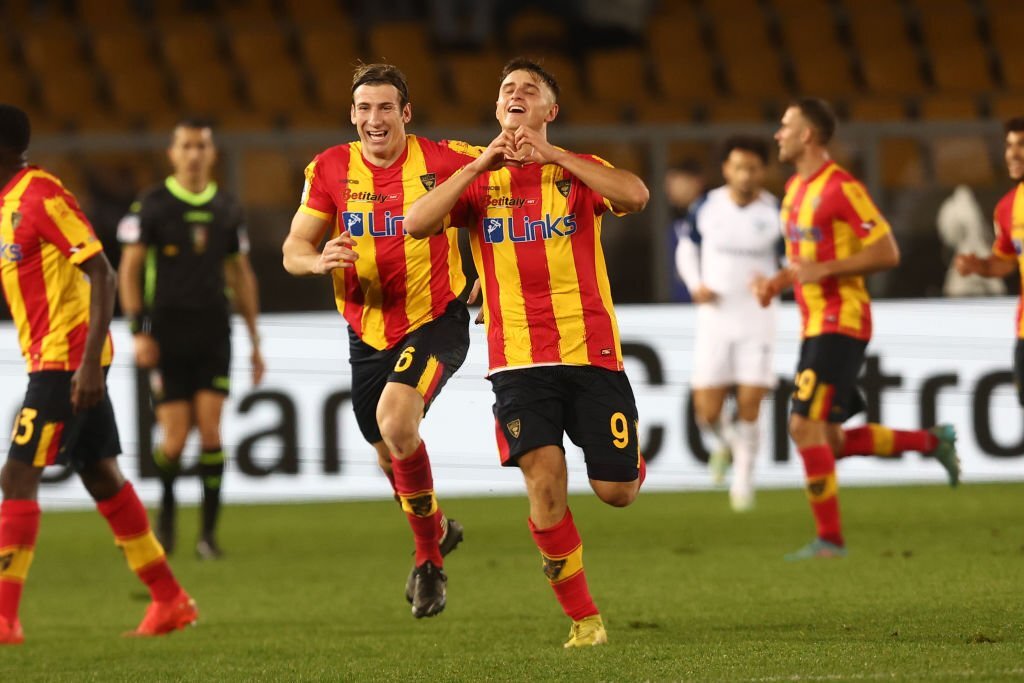 The early fixture from 1630 GMT presents two teams at the bottom of the table with this Empoli v Lecce Seria A prediction. Empoli seem to have escaped relegation with 28 points, while Verona who occupy the 18th spot have 19 points. Lecce are just a point behind with 27 points, so both Empoli and Lecce should be feeling good about their chances of retaining their top flight status for next season. Of course, there are 10 rounds left (after this one), so there are 30 points up for grabs and a poor run of form could spiral either team back in the relegation battle, especially Lecce. Lecce are the team that could potentially experience difficulties, so they have to take every game seriously and try to get as many points as they can.
Empoli's head coach Paolo Zanetti is expected to field his typical 4-3-1-2 formation with Inter loanee Satriano and Caputo leading the front line supported by Baldanzi as an attacking midfielder. The three central mifielders should be Akpa, Razvan Marin, and Filippo Bandinelli. There are no major absentees for the home side.
Lecce play a very offensive formation, at least on paper, as their head coach Marco Baroni usually goes for a 4-3-3, and the three players up front are quite decent - Di Francesco (LWF), Colombo (CF) and Strefezza (RWF). Given their attacking intends and the fact that Empoli are not what you would call a "rock solid" defense, I would expect the visitors to get on the scoresheet.
Register below to get our top Empoli v Lecce betting pick.
Sassuolo v Torino Prediction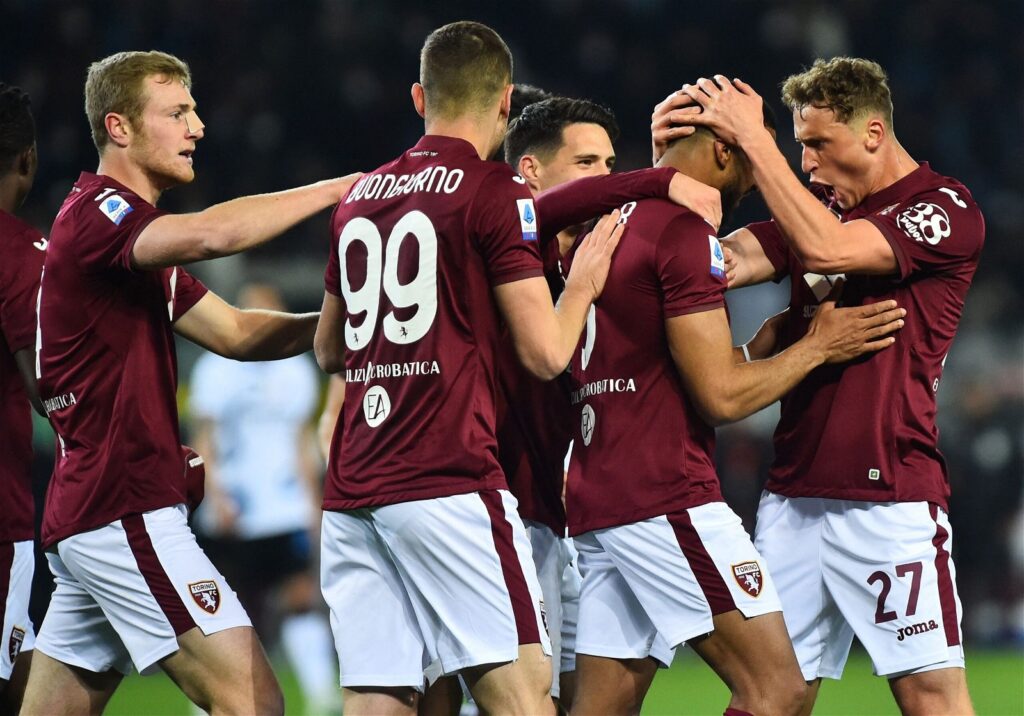 Another game between two teams separated by just a point in the standings as Sassuolo have 36 and are currently 12th in the league, while Torino are 11th with 37.
Sassuolo have been playing some pretty decent football and I doubt they will have any troubles in the final stretch of the season. Domenico Berardi is Sassuolo's talisman and the team goes as far as the does. Whenever he doesn't play, they typically have bad results. However, he is certain to start this game, he scored in the last one (although a penalty) in the 1:0 win against Spezia. As a matter of fact, Sassulo have been on an impressive run of four straight wins, as the previous game was a 3:4 triumph at Olimpico against Roma where Lauriente (LWF, France) had two goals, Berardi scored another pen, and Pinamonti had the fourth. One of the safest Seria A predictions for today is that the Neroverdi will score at least once against Torino.
The big question in this game is how will the visitors perform. Toro lost their previous match, an 0:4 defeat against a rampant Napoli side, but they did have some good chances to score at the start of the game when the score was still 0:0. The game could have gone in a completely different direction with a bit more luck on their part.
Register below to get our top Sassuolo v Torino betting pick.
Today's Top Betting Pick: Italian Seria A Combo
We have prepared a really good betting parlay on these two games and the total odds are nearly 4.00. Sign up and become an official BetOnWins member to get it!
Please register to view our paid betting picks.