After our winners from the NBA and the Bundesliga yesterday, we return to Italy with today's top Seria A predictions for November 9, 2022. Our betting picks come from three different matches in this week's midweek action from Italy. It's always good to have a midweek round in the domestic leagues as such games often produce unexpected results, and that means huge betting opportunities for us to bank on. Tonight's dose of Italian football drama should not disappoint. It all starts with Roma travelling to Sassuolo in the early fixture. Next up are Inter who will be looking to make amends after their disappointing derby defeat against Juve. The third game features bottom dwellers Torino against Sampdoria.
Sassuolo v AS Roma Prediction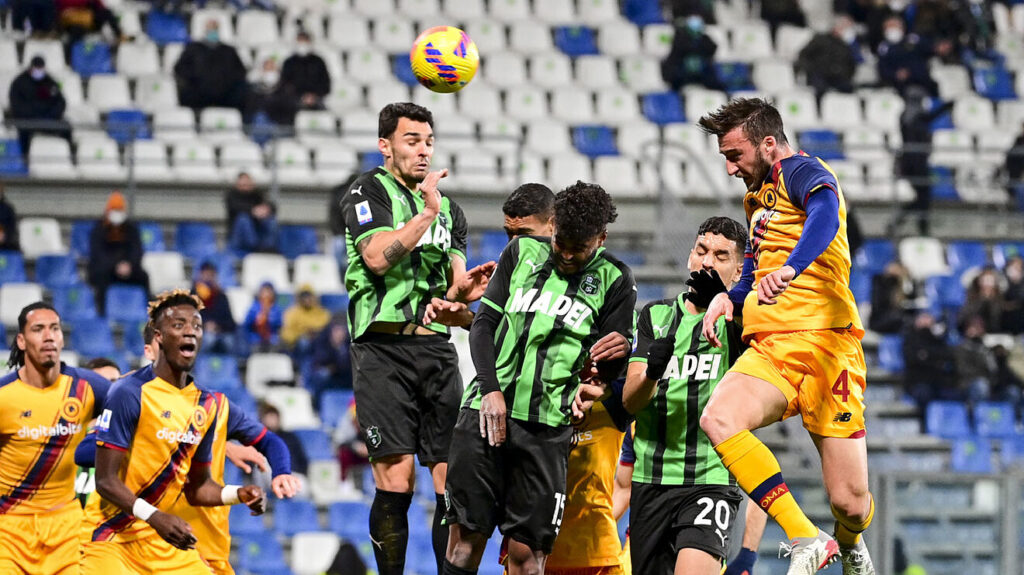 We start our top Seria A predictions for today with the first game that would be played – Sassuolo v Roma at 1730 GMT. Similar to Inter, Roma suffered a heavily disappointing derby defeat as they lost 0:1 Lazio. They did not produce enough scoring chances. This is usually a side effect to Mourinho's more conservative style of play. His teams have rarely captured the imagination of fans looking for the beautiful side of football. It's all about results for the Special One, and we know his favorite result is a 1:0 win. He will take an ugly win over a flashy game with loads of goals any day.
Tammy Abraham has continued to struggle and is now in a serious drought. The big issue for Roma is that they are lacking a creative spark, and they just fail to cause the opposing defenses too many issues. They just keep the ball, pass it around, and you wonder where the goal is going to come from. To make matters even more difficult, Jose has to cope with a number of absentees in his squad, and we are talking about some of his best players like Wijnauldum, Dybala, Spinazzola, and he also his captain Pellegrini in the derby against Lazio.
The home side will also have to deal without some of their best players, especially in attack. Sassuolo would be without Defrel and Berrardi, Muldur is also missing. Berrardi, however, would probably be the key loss for them as he is the benchmark for their squad – whenever he plays good, the team does well.
Expected line-ups for Sassuolo vs Roma
Sassuolo (4-3-3): Consigli; Toljan, Erlic, Ferrari, Rogerio; Frattesi, Lopez, Thorstvedt; D'Andrea, Pinamonti, Laurienté.
Roma (3-4-1-2): Rui Patricio; Mancini, Smalling, Ibanez; Celik, Cristante, Camara, Zalewski; Volpato; Abraham, Zaniolo.
Buy This Betting Pick For Just $10 USD Or Become A Member
Register by filling out the form below to get our top Seria A pick for today and the days ahead (depending on your plan) or purchase only this betting pick for just $10 USD. This pick is of really high quality, great odds, and could bring you a lot of money!
Buy This Betting Pick For Just $10 USD
---
Inter v Bologna Prediction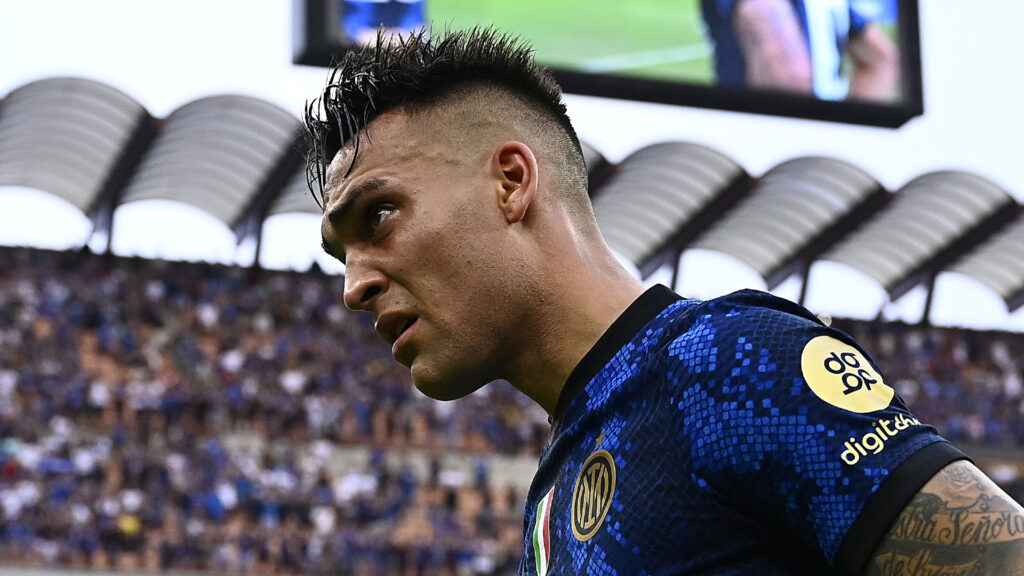 Subscribe to our newsletter!
Our second game in today's Seria Predictions would be played at the San Siro in the evening fixture. Inter go up against the team that cost them the title last year. As their fans remember quite well, Inter lost to Bologna at the end of last season by 2:1 due to a major goalkeeper blunder by Romanian Radu who is no longer at the club (as one would have expected). They also have the derby defeat to avenge. All in all, Inter would be seriously geared up for this game, and it's no surprise that the bookmakers are seeing them as major favorites as the odds are at 1.25 for Inter to win.
However, no one should underestimate Bologna, who are led by former Inter player Thiago Motta. Under the guidance of the legendary Brazilian midfielder, Bologna have taken a step forward and they now have three consecutive wins. Last round, they managed to earn a comeback victory by beating Torino 2:1 after going down at half time. Prior to that, they won against at Monza by 1:2 and defeated Lecce 2:0 at home. With ex Inter player Arnautovic and Barrow, the shaky Inter defense will have their hands full.
Expected line-ups for Inter vs Bologna
Inter (3-5-2): Onana; Skriniar, Acerbi, Bastoni; Dumfries, Barella, Calhanoglu, Mkhitaryan, Dimarco; Dzeko, Lautaro.
Bologna (4-3-3): Skorupski; Posch, Soumaoro, Lucumì, Lykogiannis; Schouten, Medel, Ferguson; Orsolini, Arnautovic, Vignato.
Buy This Betting Pick For Just $10 USD
---
Torino v Sampdoria Prediction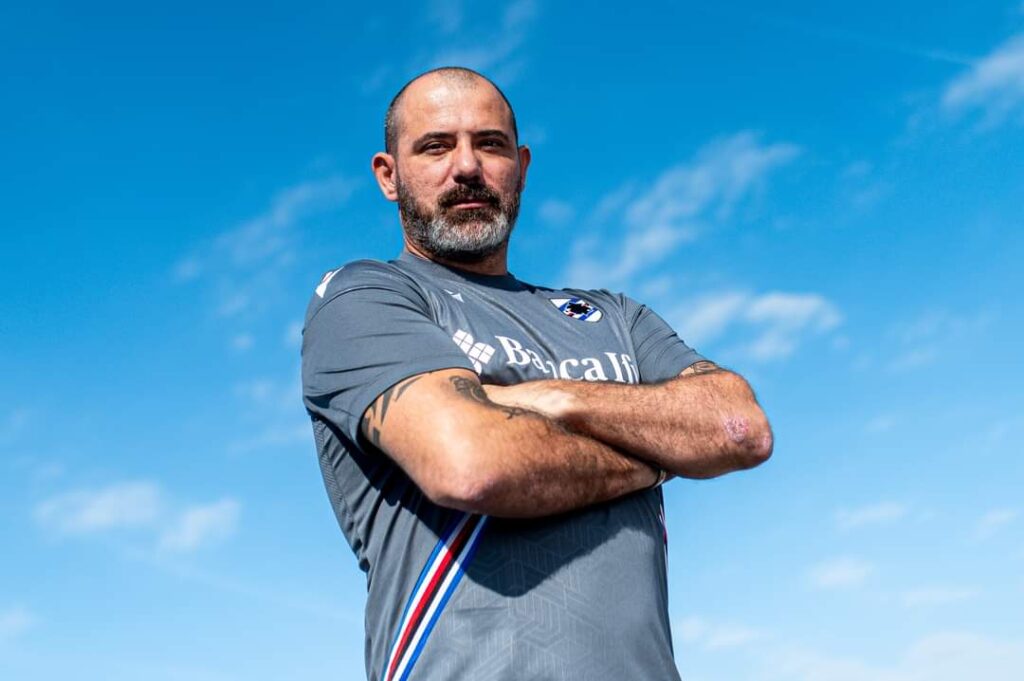 And the last betting pick for today's Seria A predictions comes from the match between Torino and Sampdoria. We advertised the game as a battle between bottom dwellers, but that's not exactly the case with Toro who are well positioned exactly at the middle of the table. Torino occupy the 10th spot while Samp are nearly rock bottom at the 19th spot, despite their recent coaching change with the appointment of another Inter legend – Dejan Stankovic.
Torino play decent football. Miranchuk, Sanabria and Lukic are a real threat up front. They are playing at home where they usually do well. However, Sampdoria, despite all of their recent struggles, should not be written off. Samp have decent players, and they should be able to get out of those relegation places in the upcoming weeks.
To get all three of our betting picks for Today's Seria A predictions, register by filling out the form below.
Sassuolo v AS Roma Prediction – Both Teams to Score @ 1.70 (10/10)
Inter v Bologna Prediction – Both Teams to Score @ 1.95 (10/10)
Torino v Sampdoria Prediction – Both Teams to Score @ 2.40 (5/10)